Quit Tobacco/ Smoking Workshop
January 22, 2020 @ 6:00 pm

-

February 12, 2020 @ 7:00 pm

Free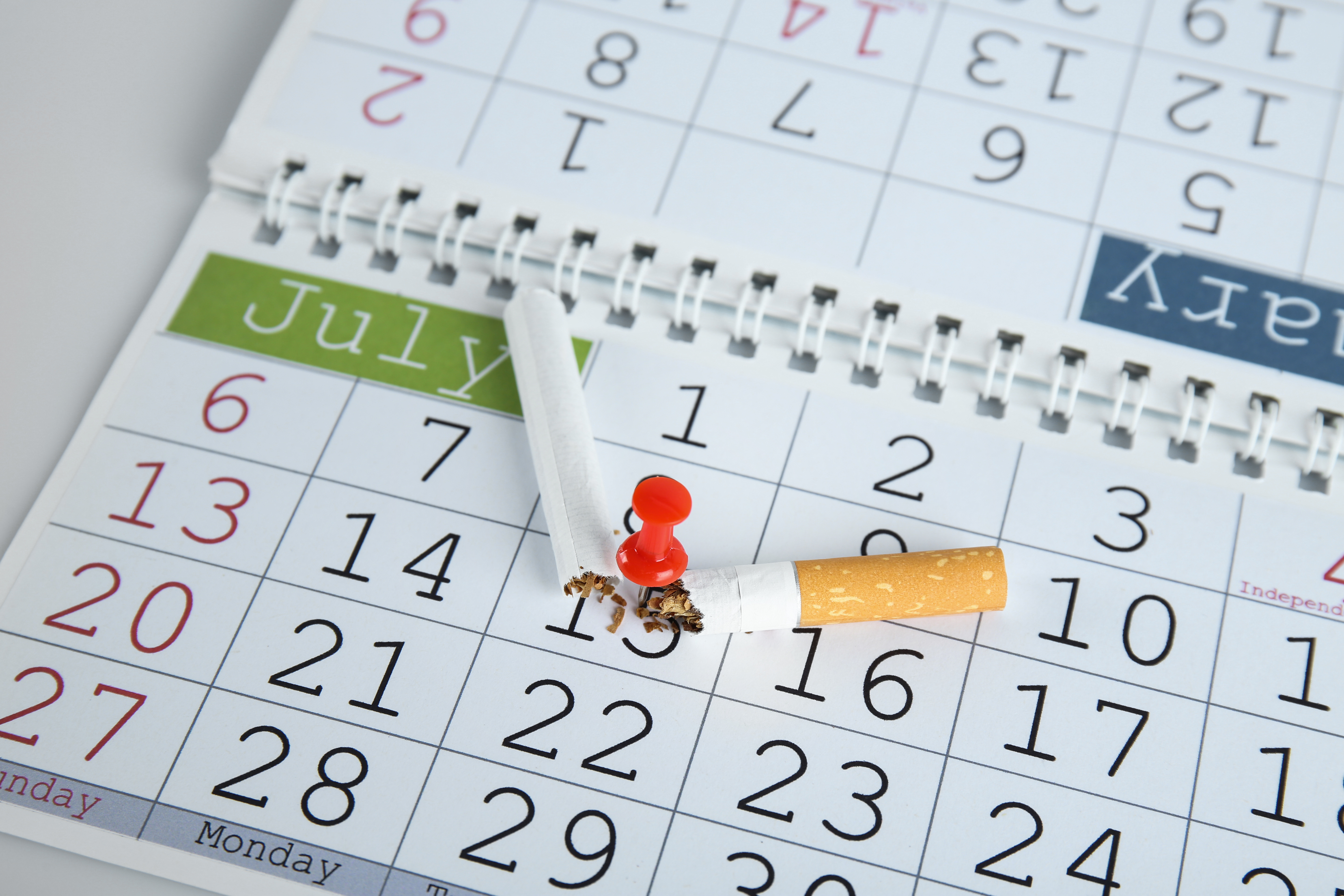 Let us help you with your New Year's Resolution, we can help!
Location: North Country Hospital Primary Care Newport
Community Room
186 Medical Village Dr. Newport, VT 05855
Join others looking for support and motivation to become—and stay—tobacco free.
The group runs for 4 weeks and each session lasts about 1 hour.
Class starts Wednesday,
January 22, 2020 from 6pm to 7 pm.
1/29/20 6pm to 7 pm
2/5/20 6pm to 7 pm
2/12/20 6pm to 7 pm
There is no charge for this program.


Registration is required

For more information or to register call:
North Country Hospital – Community Health Office – (802) 334-3210 x 7441.
---
If you smoke or use tobacco products, you probably know that smoking is the #1 most preventable cause of death in the United States. And quitting—no matter your age, how long you've smoked, or what health problems you may have—is the #1 most important step you can take to live a longer and healthier life.
You probably also know that quitting is hard. In fact, studies show that most smokers want to quit. And many try one or more times without success. But studies also show that quitting with the support of counseling and medicine can double—or even triple—your chances of success. And that's where we can help.
HOW WE'LL HELP YOU
North Country Hospital offers free, weekly, small-group workshops. Your workshop leaders and fellow participants will guide and support you to:
Create a plan of action for becoming tobacco free.
Stay motivated for the long run.
Find ways to manage your stress and cravings.
Vermont Quit Partners offer free gum, lozenges, and patches.
All workshops and other support are free of cost for all participants. That's because we—and our partners—are committed to making sure all Vermonters have access to expert advice and proven strategies to take control of their health.