Rehabilitation Services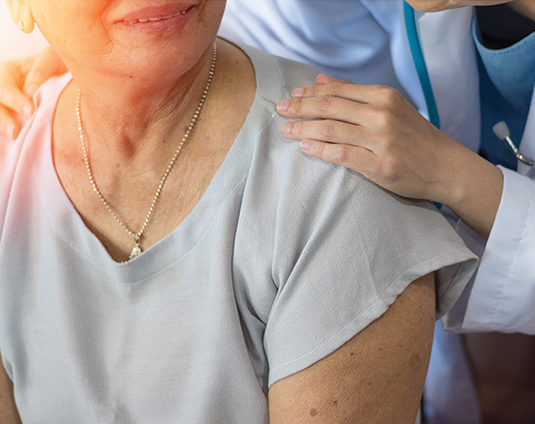 North Country Hospital has programs for children and adults. Rehabilitation services are provided through a comprehensive, multi-disciplinary team approach. We help you achieve the highest possible level of function and health following surgery, injury or illness.
This includes:
Speech and Language Pathology
Occupational Therapy
Physical Therapy
Our team of licensed professionals are trained in a full range of therapy services and use state-of-the-art equipment and facilities to ensure that you receive personal, individualized therapy which is convenient and close to home.
81 Medical Village Drive
Suite 3
Newport, VT 05855
(802 334-3260 FAX (802) 334-4162
North Country Hospital has programs for children and adults. Rehabilitation services are provided through a comprehensive, multi-disciplinary team approach. We help you achieve the highest possible level of function and health following surgery, injury or illness. This includes: Speech and Language …